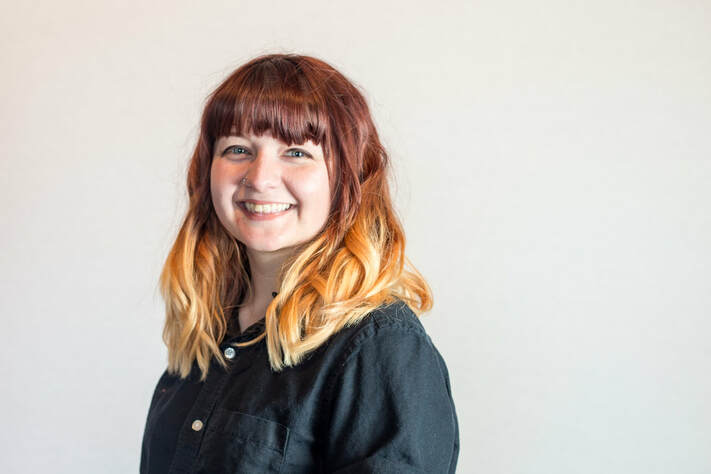 My name is Veronica. Welcome to my site! I'm a content and email marketing sales specialist.
I have almost two years of experience in email marketing with an emphasis in copywriting, deliverability, A/B testing, and email-centric design. I also have over a year's worth of experience in social media marketing, namely Twitter, Facebook, Instagram, and major review sites like Yelp and Google+.
I value teamwork, open communication, and collaboration. I'm comfortable providing feedback as a copywriter, for product development, branding, social media strategy, marketing, you name it. I have a lot of opinions and I'd like to think I'm pretty great at conveying them in a constructive manner. People come to me when they want to improve or when they want me to create something new for them entirely.
I've worked closely with marketing, product, design, account management, and sales teams. I'm adept in giving and receiving feedback while keeping the customer experience, consumer experience, and user experience at the top of my mind.
Before email marketing, I earned a degree in English with a concentration in creative writing from the University of Arkansas. I participated in a lot of creative writing workshops where I learned to hone my critical thinking skills by analyzing writing, and I learned to prepare essays and projects for presentation.
Some other stuff about me:
I'm a huge fan of period dramas. I'm embarrassed to admit that I listen to Taylor Swift sometimes (you won't tell anyone, right?) I WILL Irish goodbye from every event you invite me to. I am an avid fan of puzzles, Arrested Development, and really bad 90s sci-fi movies. I'm trying to learn guitar and I like to do crafty stuff in my spare time. Maxfield Parrish and Magritte are my favorite painters. I am obsessed with marine biology.
I write on
Medium
and
Twitter*
. I can be reached by email at veronicanelson03@gmail.com.
*Please be forewarned that my writing and thoughts are not always Safe For Work and do not reflect the opinions of any current or past employers.